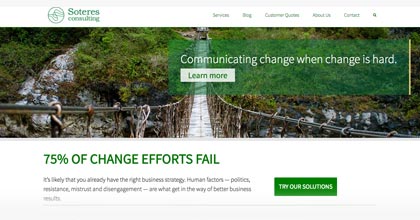 A site and blogging platform with a content manager to make updating easy for Soteres Consulting.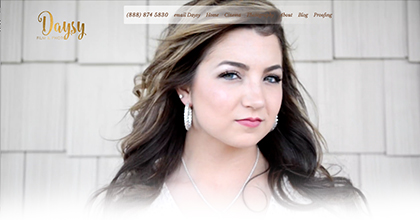 Design of Daysy Photography's mobile-friendly site and wordpress blog.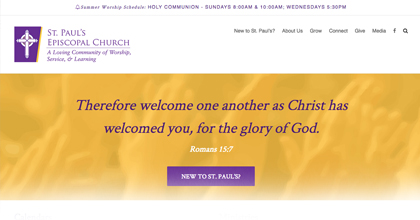 St. Paul's Episcopal Church redesigned wordpress site.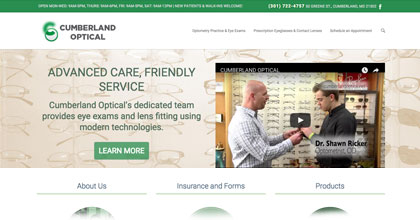 Cumberland Optical's responsive wordpress based redesign.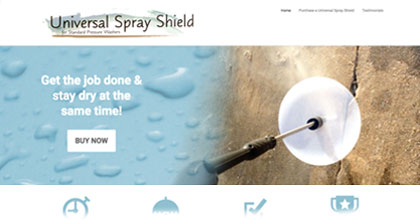 A promotional and e-commerce page for the Universal Spray Shield.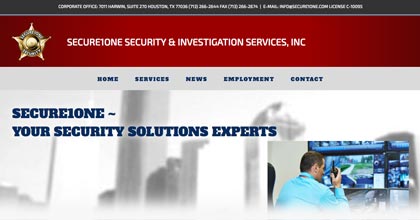 A site for a security company in Texas featuring editable news sections and content areas.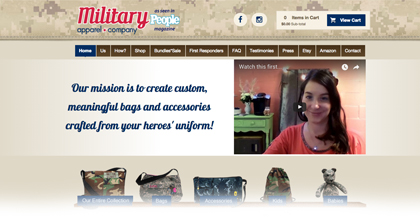 Military Apparel Company's e-commerce site for use in a content manager.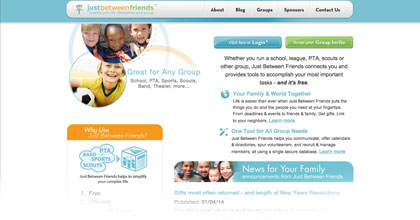 A revised front page design for Just Between Friends, produced with the help of developers and executive staff.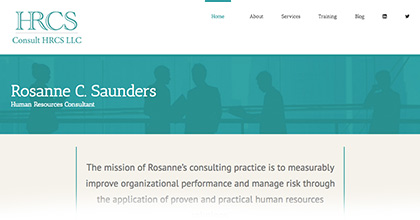 Site and blog for Rosanne Saunders, an independent human resources consultant.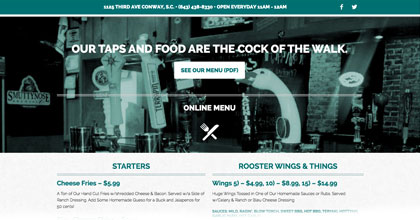 Crafty Rooster's brewpub site - online menu, easy to find hours, and prominent contact info.